Brian Clarke was appointed president and CEO of Veolia North America in September 2019. He leads the water, energy, waste and resource recovery activities of Veolia's North American zone, which has approximately 7,000 employees.
Since 2018, Brian had led strategy and corporate development activities for Veolia North America, working to evaluate new business opportunities including acquisitions, joint ventures and complex bids and contracts. He was also responsible for developing VNA's growth strategy working in close cooperation with our business line leaders.
Brian joined Veolia in 1999 in the legal department of Veolia Water North America, holding a number of positions with VWNA, including chief financial officer and general counsel. Brian has also been executive vice president of corporate development and strategy for Aegion Corporation, a partner at the Chicago law firm of Seyfarth Shaw and a member of the legal department of Waste Management, Inc, including general counsel of the company's hazardous waste subsidiary, Chemical Waste Management, Inc.
He received his Doctor of Law degree from the University of Illinois College of Law and earned a Bachelor of Arts, also from the University of Illinois. He is a licensed attorney in the State of Illinois.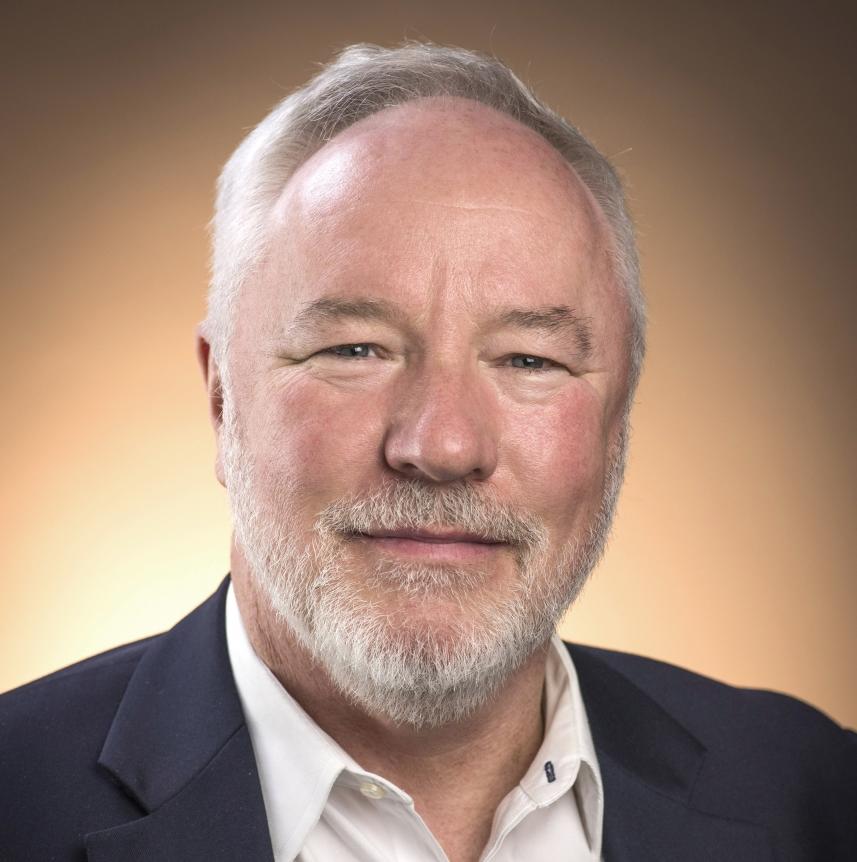 Brian Clarke
President and CEO, Veolia North America