The challenge as we see it
Water is a precious resource and in many areas, under stress.  Industries look to keep this resource clean and safe as a priority for future generations. Maximizing the reusability while minimizing treatment costs are not mutally exclusive goals.
---
Our differentiated value 
Veolia is the world's oldest and largest water company; clean water is our DNA. That longevity is due to our exemplary compliance record which is the direct result of our strict quality control measures.  We are also the world's leader in advanced water treatment equipment and technologies.
Our advanced approaches and processes treat wastewater to levels that meet all local, state and federal regulatory requirements.
Benefits of Veolia's wastewater treatment solutions include:
Company owned treatment facilities
Strictly audited third-party providers
The ability to ship all types of waste on one truck
---
Our solutions for wastewater treatment

If you have wastewater containing metal, acid, base, organic, cyanide, suspended solids, petroleum contaminated water, latex wastewater, water based paints, industrial process wastes or tank rinse water, Veolia can help. Our wastewater treatment solutions utilize advanced technologies (including advanced treatment, reclamation and recycling processes) and hands-on expertise to ensure efficient, safe and cost-effective quality operations. 
We handle the wastewater needs for industries across North America.  Our services include:
Collection, packaging and transportation
Physical, chemical and biological treatment
Oil & water separation
Filtration
Our wastewater treatment experts address your most difficult challenges by integrating our advanced treatment and proprietary technologies.
 
---
Benefits for our customers
Years of expert experience with wide range of clients
Solutions that utilize advanced technologies
Standard to meet regulatory compliance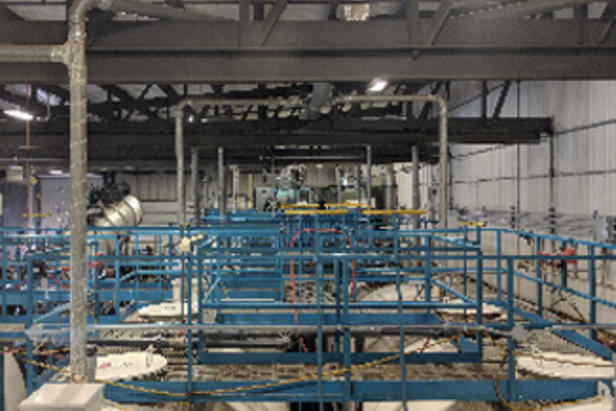 Chambly's Wastewater Facility
—
Canada
Sustainable Decontamination Solution For Québec's industries and businesses
Operating since 1996 and located a few minutes from Veolia's Hazardous Waste Transfer Center in Chambly, our Chambly Wastewater Treatment Facility offers pumping, transportation, cleaning and treatment solutions to industries and businesses.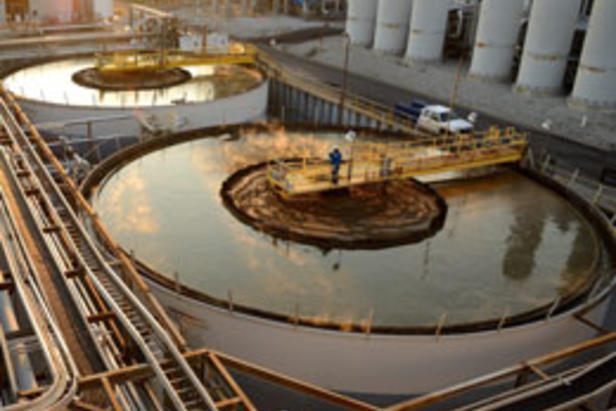 PBF Energy's Toledo Refinery
—
United States
Industrial wastewater recovery and reuse solutions are provided to Ohio refinery.
The Toledo Refinery produces solids and oily wastewater that must be treated for discharge or reuse, while maintaining safe, reliable operations.

See the plan Veolia put together to finance, design, build, own, operate, maintain and manage services and upgrades to the refinery's water treatment process under a long-term, 20-year contract.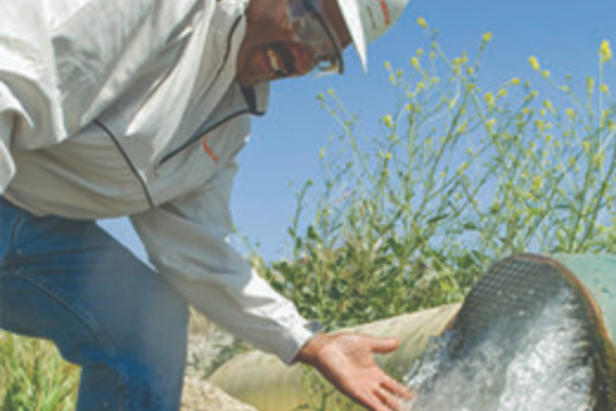 Check out more of our innovative solutions.
Our cost-effective energy solutions are focused on efficiency, resiliency and sustainability.

Our waste and regeneration solutions are compliant with strict regulations, cost-effective and focused on environmental management.

We provide our customers clean, safe and resilient water and wastewater operations worldwide.