The challenge as we see it
Organizations, facilities and industries that require hazardous waste removal need to keep track of all removal and transportation information, invoices, inquiries and certificates. A data management system can reduce costs and organize all information for more efficient productivity.
---
Our differentiated value 
For customers that partner with us to manage hazardous wastes, we offer 24 hours a day, 7 days a week access to all of your hazardous waste information through our Customer Information Management Solution (CIMS) secure data management web portal. Once you register and your information is verified, you can login any time to manage your account from the secure system.
By registering, you can view invoices and request certificates of tracking or manifest reports. You can easily generate reports for your own use and pull down appropriate data for government reporting. 
Our data management system with CIMS online services allows you to: 
View, print and change all your Waste Information Profiles (WIPs)
View and print your invoices
List, view and print a report on all your manifests
View and receive a copy of your Certificates of Tracking in PDF or Excel format
Navigation on the CIMS site is intuitive and easy to use with all the features listed on your home page.
 
---
Our solutions for data management with CIMS online services

Registered customers can also request downloads of environmental information, shipment activity data, management reports, shipment cost information, Certificates of Tracking (COTs) and view invoices and manifests.
Our Customer Information Management Solution system offers easy to use features, such as:
Shipment activity data, including four separate reports that allow you to review and summarize shipments
Management reports for all waste we manage at your location, including materials handled by our field operations group and direct shipment activity
Data downloading, which enables you to import data into your own waste tracking software or Microsoft Access and Excel
Shipment cost report based on selected date range, to help plan for annual budgets
Our Customer Information Management System allows you to download data into Excel or CSV files with the click of a mouse.
 
---
Benefits for our customers
24/7 access to all documents and programs
Easy-to-use software for convenient planning
Secure system that protects all confidential information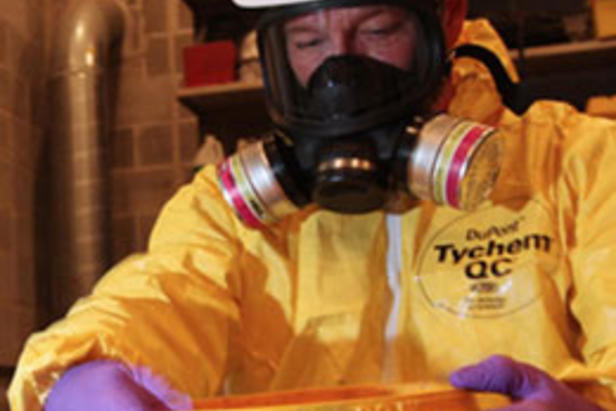 Avago Technologies
—
United States
Veolia reduces costs and increases sustainability programs for Avago.
Avago Technologies manufactures semiconductors and uses a variety of solvents throughout the process, and part of that waste solvent can be reused.

See how Veolia's data management with CIMS online services helps this customer keep track of invoices, reports and other documentation.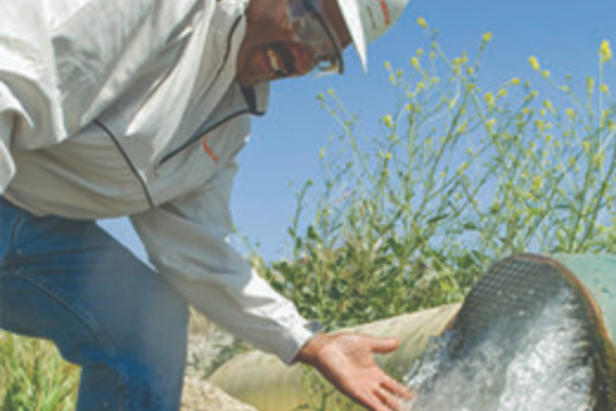 Check out more of our innovative solutions.
Our cost-effective energy solutions are focused on efficiency, resiliency and sustainability.

Our waste and regeneration solutions are compliant with strict regulations, cost-effective and focused on environmental management.

We provide our customers clean, safe and resilient water and wastewater operations worldwide.